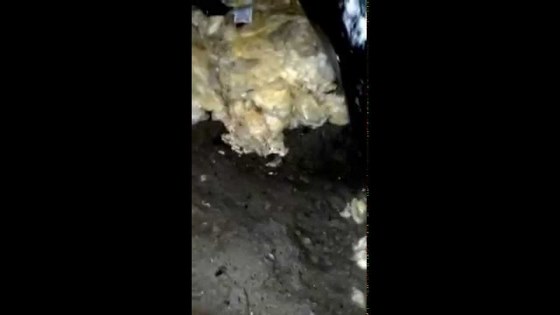 Mice can find a way into your house pretty easily. They can fit through a hole the size of a dime. That's why it's important to seal any cracks or openings around your foundation, windows, garage, or anywhere else. If you have rough siding on your house, such as brick, they can climb right up to the second floor without any problem, so be sure to check for openings at that level as well. Rats have been a problem for people throughout history. They eat or spoil crops, can spread disease, and damage property. There are stories of old wooden ships sinking because rats had gnawed through them. Every year, thousands of people in this country suffer from rat bites. Inspection by our highly-trained rodent inspectors will efficiently identify rodent entry points, followed by an immediate rodent control trapping system installation by our mice and rat control expert. Rats and mice enter the home, it's not just a nuisance. Rats and mice carry more than 35 diseases that can affect humans. Their dried feces, urine and even saliva can spread germs in the dust that can infect anyone who disturbs the dust surrounding their nests. Plus, they can do serious damage to the insulation and wiring in your home, causing fire hazards. Exclusion is an important rodent control technique. It will get rid of the rats by making it difficult for them to enter the home or structure. Rats are easier to exclude than mice because rats a typically larger. Mice can enter an opening as small as 3/8″ wide. All openings greater that 1/4″ should be sealed to exclude mice. For rats, all openings greater that 1/2″ should be sealed. Trapping does have some advantages over baiting. It provides an alternative for those who do not want to place rodenticides.
If the rat population is small enough, trapping can yield quick results when done properly.
Finally, trapping ensures that you can dispose of the dead rats before their odor becomes a problem in an inaccessible area.If rodents have invaded the home, it is vital to control and eliminate them. Trapping is still one of the best and safest means of rodent control. Trapping the invader does not require the use of dangerous chemicals and pesticide agents; therefore, it is safer to do around small children and pets. Furthermore, trapping will allow for easy disposal of the rodent (whether dead or alive), thereby eliminating the odors that occur from dead animals in walls or other inaccessible areas 98125.